RunBidSell Automotive Scholarship
For Black Women

RunBidSell offers a $500 Scholarship for Black Women entering Automotive related studies.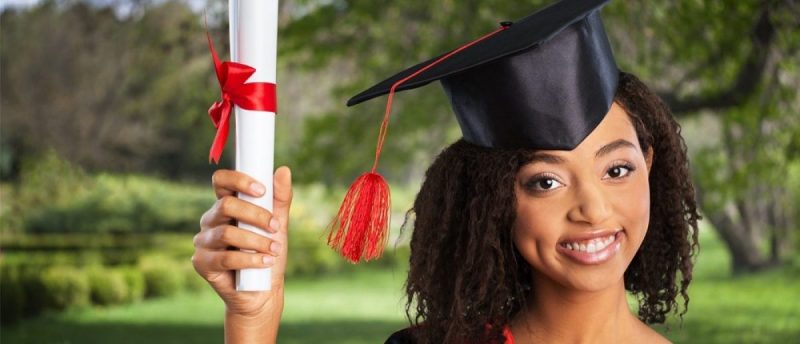 This Scholarship is designed to assist and encourage black women to obtain degrees in programs where they are often underrepresented or in fields that are non-traditional for women and especially black women. It is our hope that with this scholarship, we can lessen the burden on students and allow them to focus on gaining knowledge and development in automotive related fields and thus enhance their potential career path and the future of the automotive industry.
To be eligible you must meet the following requirements:
Be a graduating black female high school senior or returning black female college student who intends to further their education at a two-year or four-year college, university or vocational school and will be seeking a degree in a automotive related field.
Submit an essay indicating a sincere interest in an automotive career.
Submit a letter of acceptance for a trade, associate, or bachelor program.
Be accepted at an accredited college, university or trade school within the United States at the time of application.
Students attending a technical training school may also apply (trade school should equal a two-year associate program).
Student must be a United States citizen.
Must be enrolled full-time or part time.
Must have 3.0 GPA or higher.
Award will be sent directly to your school.
2020 Deadline – August 1st 2020
To apply send the following to scholarship@runbidsell.com
Full Essay
Letter of Recommendation
Parents contact information if under 18
Proof of enrollment
Winner will be notified by mail or phone. With your permission, winners first name and photograph may appear on this page.
Privacy Policy
RunBidSell will not share or sell your information, including your contact information with outside companies.  Scholarship information will only be shared with RunBidSell, the applying student, and the college receiving the scholarship funds. 
---
Thinking about a career in the automotive industry?
LINK: Confessions of a Black Woman in the Auto Industry
As Crystal Worthem settles into her new role as Ford's marketing director in Dubai, she shares her strategies for creating a life and career you love.