$4687
Philadelphia Average:
Cash For Car Value

14 Hrs
Philadelphia Average:
Junk Car Removal Time
$952
Philadelphia Average:
Cash For Junk Car Value
Sell Your Car In 7 Minutes
OPEN 24Hrs
Selling your car in Philadelphia has never been easier. Representatives are available 24 hours a day, 7 days a week. Call, text or use the online form to receive an instant cash offer.
Philadelphia Pennsylvania junk car removal is usually within 24hrs and towing is always free. You can choose a removal time that is convenient for you and at your location. Sell today and get the highest price for your car, truck or SUV.
---
Call, Text or Online
---
Get Cash For Junk Cars In Philadelphia, PA
Tell us about your vehicle.
Use the online form, text or call 24 hours a day. Let us know the year, make and model. Mention the mileage, condition and your Philadelphia, PA location.
Agree to the offer and sell your car.
Our Philadelphia, PA representatives can make an offer on almost any type of vehicle. You can get cash for junk cars, trucks, SUV's, accident, damaged, scrap, used and great running cars today in Philadelphia. Get your instant cash offer in seconds.
We'll come pick it up, and pay you.
Your Philadelphia towing provider will arrange a car removal time that's convenient for you. They will look over your vehicle paperwork and deliver your payment, it's that easy!
Cash For Cars And Your Safety
Your safety and the safety of our Philadelphia, PA towing operators is important to us. We will discuss suitable payment arrangements with you before vehicle pick up.
---
We Buy Cars Everywhere
In Philadelphia

---
Philadelphia Residents, Share Your Car Selling Experience
Leave a Comment
I had my car listed on craigslist for a week and it was such a headache. I was sick of people calling and emailing me so finding RunBidSell helped take that stress away. This was a way easier process than trying to find someone to buy my car on my own. I got a great price from them so I was happy about that. They will be at the top of my list for the next time I have to sell a car.
I am always skeptical and usually disappointed of anything online, thank you for not disappointing me!! The customer care people were great and very informative. All was excellent right down to the pick-up of the truck. Thank you!!
Since my wife and I are expecting, we figured it was time to sell our old car and get an upgrade. We didn't think we'd get much for the old car considering it was almost 20 years old, but the offer from the dealership was even lower than we had expected. I figured it wouldn't hurt to look into some other offers and wound up on RunBidSell's website. The offer they got us was higher than the dealership's so that's a win for us! RunBidSell is the first website I'll go to next time I need to sell a car. Their service is wonderful.
I can't imagine selling my car anywhere else. RunBidSell made the whole process so easy. It didn't take long to fill out the form. I got an offer on my car quickly. Every step in the process felt effortless.
would go with them again Very easy to work with. Everything was on time and went without issue. The process with RunBidSell was so simple
This was a very easy way to sell an old vehicle. RunBidSell was exactly what it claimed to be. Good deal! Thank you!!
---
Recent Junk Car Removals In Philadelphia, PA
2019 Dodge Neon
2019 Subaru Impreza
2009 Cadillac Escalade
2010 Chevrolet Cobalt
2018 Mercedes-Benz CLK-Class
2000 Toyota Corolla
2002 Dodge Neon
2018 Suzuki XL-7
2019 Audi A3
2002 Toyota Corolla
2018 Buick Century
2000 Chevrolet Blazer

2004 Ford Focus
2019 Chevrolet Malibu
2014 Ford Ranger
2012 Nissan Frontier
2019 Chevrolet Silverado
2005 Mazda CX-9
2007 Nissan Murano
2014 Ford Ranger
2018 Chevrolet Cavalier
2007 Toyota Sienna
2006 Pontiac G6
2004 Subaru Outback

2009 Ford Explorer Sport Trac
2014 Chevrolet Silverado 1500
2004 Ford F-150
2004 Nissan Sentra
2018 Ford Focus
2005 Honda Accord
2007 Suzuki SX4
2004 Toyota RAV4
2005 Dodge Ram Pickup 1500
2018 Ford Explorer
2004 Aston Martin V8 Vantage
2015 GMC Sierra 2500HD

---
About Philadelphia, PA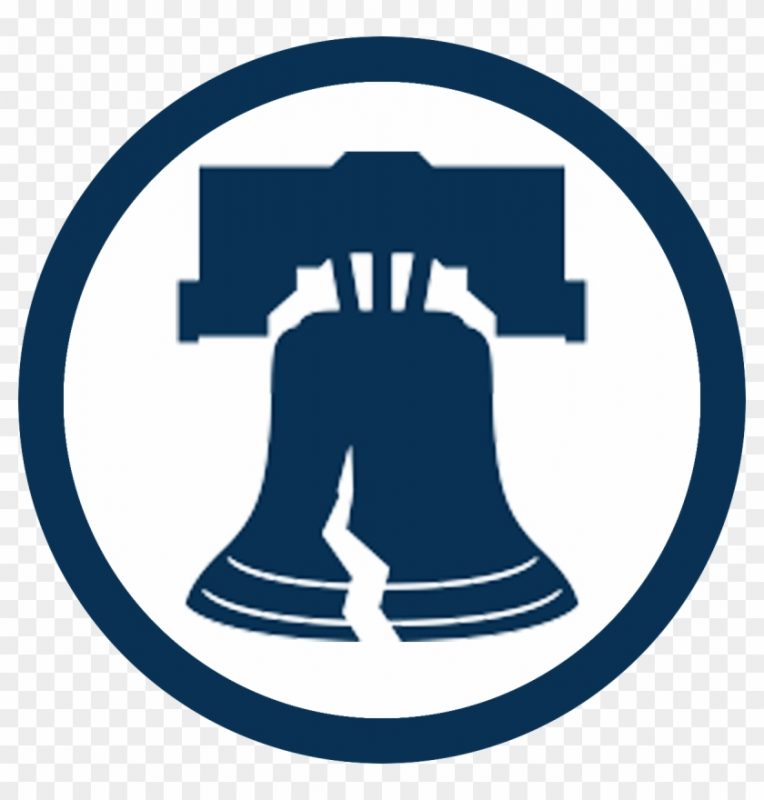 Philadelphia, colloquially Philly, is a city in the state of Pennsylvania in the United States. It is the sixth-most populous city in the United States and the most populous city in the state of Pennsylvania, with a 2019 estimated population of 1,584,064. It is also the second-most populous city in the Northeastern United States. Since 1854, the city has had the same geographic boundaries as Philadelphia County, the most-populous county in Pennsylvania and the urban core of the eighth-largest U.S. metropolitan statistical area, with over 6 million residents as of 2017. Philadelphia is also the economic and cultural center of the greater Delaware Valley along the lower Delaware and Schuylkill rivers within the Northeast megalopolis. The Delaware Valley's 2019 estimated population of 7.21 million makes it the ninth-largest combined statistical area in the United States.
Thank you for considering RunBidSell and our Philadelphia, PA Local and Nationwide Car Buyers